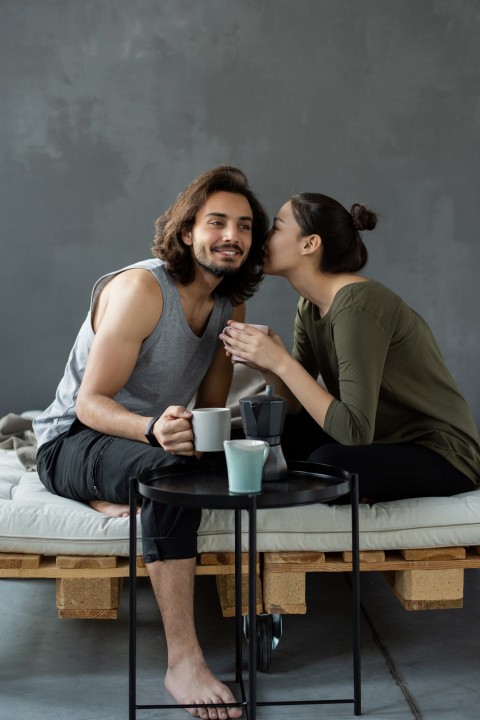 The changing face of Stockport continues at pace, and it looks as though the former sorting office on the A6 is nearing completion. The Mailbox will host commercial space and apartment, and the media roll-out has started before tenants move into the property.
The development work has been carried out by Rise Homes on a build-to-rent basis. This new development is likely to be just one of the many significant changes to Town Centre West. It is fair to say what you know and think of about Stockport is likely to change soon. This area is set to become one of the most stylish urban villages in the country, and there is a strong environmental focus.
More importantly, the area is set to welcome 3,500 homes to the area. As the first major residential scheme to be finished in this part of the town, there is a great deal of excitement as to what is on offer.
The new development features a stunning use of space
Anyone who was familiar with the former sorting office will marvel at the changes inside. Former stairwells in the building now feature corner bedrooms. There will also be a rooftop garden and atrium for residents, which is sure to be a huge talking point. There is a need for developers to consider the social aspect of home-life, especially with the way people live changing significantly in recent times.
Simple changes which make it easier for people to get together and socialise with neighbours is likely to be welcomed.
There will be two units at street level, with the area ideal for retailers or restaurants. There will be a glass front on to the A6 so any business looking to benefit from passing foot traffic will find this to be a good venue.
Young professionals will love the development
As you would expect from such a progressive development, The Mailbox is aimed at young professionals. The apartments are set to offer space and rent which compares well with similar developments in the heart of Manchester. However, there is the best of both worlds in Stockport.
Stockport offers a more laidback sense of life than the heart of Manchester, but The Mailbox is located two minutes away from train and bus stations.
There is a lot of interest in Stockport rental property, especially amongst young professionals looking for a home life outside of Manchester. This development is set to be in high demand, but there is a lot of demand across Stockport.
With convenient transport links to the centre of Manchester, and significant developments taking place, Stockport is the ideal place to buy, live or invest. As Stockport property specialists, we want to ensure you stay in touch with the latest property news. If you are looking for assistance in this area, give Spencer Harvey a call on 0161 480 8888 or send us an email at info@spencerharvey.co.uk. For a free valuation please visit: https://www.spencerharvey.co.uk/valuation-enquiry.html
---
---