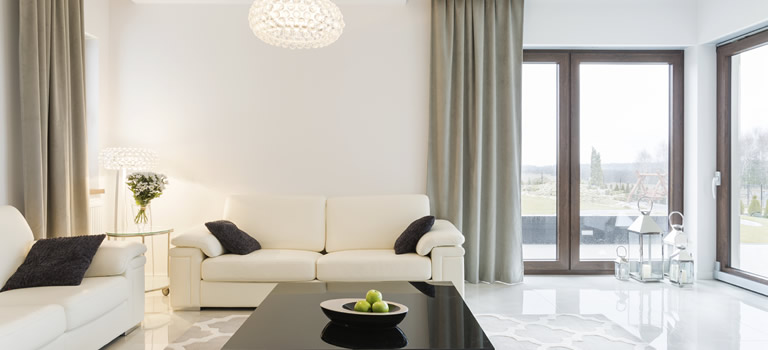 When it comes to selling a home, there are two main outcomes that people are looking for:
To sell their home as quickly as possible
To sell their home for the best price possible
It may be that personal circumstances will dictate that one of these two aspects will be more important than the other but generally, most people are looking for a sale that maximises both of these elements.
You still need to impress potential buyers
Given the high level of demand for property, you would think that "it was a sellers' market" and that selling your home would be simple, but this isn't necessarily the case. If you are looking to sell your home in the most effective manner, you need support and guidance from the best estate agent in your local area. For the best Stockport and South Manchester estate agent for selling your home, contact Spencer Harvey.
At Spencer Harvey, we know the local area and we know the people who are looking to buy property in the local area. You don't need to worry about demographics and the "right type of buyer" because we will focus on that for you. We know the people who are looking to buy homes in Stockport and South Manchester and we have a large database of potential buyers which allows us to:
Target and promote your property to the right people
Advise you on how to present your property to impress the right potential buyer
Price your property in the most effective and efficient manner
Liaise with buyers and their legal representatives on your behalf
We aim to take the stress out of selling your home
If you are looking to sell your home, it is inevitable that you are moving somewhere else, which means you have a lot on your plate. On the surface, people call on Spencer Harvey to sell their home quickly and for the right price. In reality, people use Spencer Harvey to provide them with time to focus on moving, to ensure that they are confident about the support they receive and to remove the stress and pressure of moving home.
Studies indicate that moving home is one of the most stressful times in a person's life, and this is why you should call on the local estate agent specialists to minimise the stress and pressure you are under when selling your property. Selling your home is not just a physical move, it can be an emotional time, and this is why we are on hand at all times.
We are very pleased to say that we are fully regulated and members of the following bodies:
National Association of residential letting agents (ARLA)
National Association of estate agents (NAEA)
The Property ombudsman (TPO)
Tenancy Deposit Scheme (TDS)
As we said, minimising stress is vital for you and the fact that we are fully regulated should give you confidence and the ability to plan ahead.
Selling your home is a major moment in people's lives but at Spencer Harvey, we take you through it step by step. We will ensure your home looks at its best, ready to impress potential buyers and we make sure the right sort of buyer finds out about your property. From here, we will help you showcase and present your home and we will liaise on your behalf all the way through to completion. For the most comprehensive level of support when selling your home in Stockport and South Manchester, contact Spencer Harvey.
Call us now on 0161 480 8888
---