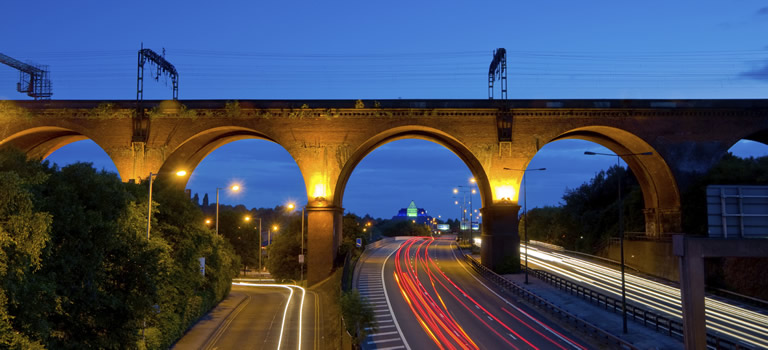 At Spencer Harvey, we care about the Stockport property and lettings market, and this means we care about you. We have considerable experience in the Stockport and Greater Manchester area and we look forward to welcoming you to our Stockport branch. If you would like to arrange an appointment with the leading local estate agent, get in touch and we'll be delighted to see how we can help you out.
Call us now on 0161 480 8888
The property and lettings market provides great opportunities for many people while providing many people or families to set up home in a comfortable, convenient and suitable location. The lettings market has become hugely important in the United Kingdom of late, but the combined lettings and property market is a very competitive market where many people struggle to find the best solution or option for their needs.
The fact that we operate in all aspects of the property market means that we are the estate agents you can turn to. We help people find their ideal home and we help people sell their home effectively. We bring landlords and tenants together and we make sure we provide the best standard of service for everyone. Landlords can be confident that we will vet tenants and place the right people into their property. Tenants can be confident that we vet landlords and make sure we work with the right people and the best standard of Manchester properties.
No matter what you are looking for in the local property market, we can help. We offer assistance with respect to:
Buying a home
Selling your home
Letting your home
Renting property
Valuation services
As an experienced team, we know the local property market, we understand the UK property market and we know the assistance and guidance you need in achieving your property aims and goals. An agent with experience and expertise in the local area knows the right pricing structure, knows the sort of people who are looking for property and knows the best way to promote and present your property. If you are looking for a bespoke service tailored to your home, needs or budget, contact Spencer Harvey.
We aim to give you confidence
We believe it is important to provide confidence and assurance to all of our clients, and this is why we are delighted to say that we are fully regulated and a member of the following bodies:
National Association of residential letting agents (ARLA)
National Association of estate agents (NAEA)
The Property ombudsman (TPO)
Tenancy Deposit Scheme (TDS)
We aim to offer an online and offline estate agent experience, which means that we are there for you when you need us. We know that modern life is busy and challenging, but this is why we offer a strong online property portfolio and we also look to provide flexible working hours. No matter what you want to do or achieve in the property market, it is a big decision, and you need and deserve as much guidance and support as possible. At Spencer Harvey, we look to put you first and provide you with the support you need.
We provide a bespoke service to meet your needs
Our team has the expertise, knowledge and know-how to take you from start to end in any property or letting process. We can cover the administrative side, we are fully compliant with all rules and regulations and we look to make things as clear and as simple for you as we can.
We know that many people find the property market a stressful situation, regardless of what they are looking to do, but this is where we can help. As a leading Stockport estate agent, we believe we can provide you with the guidance, support and property services you need to remove much of the stress and hassle out of the process.
---