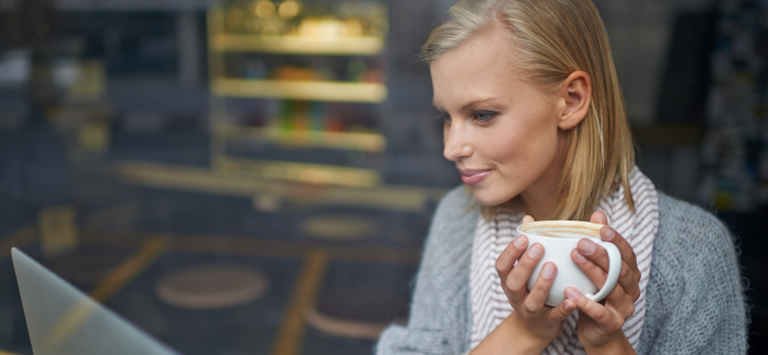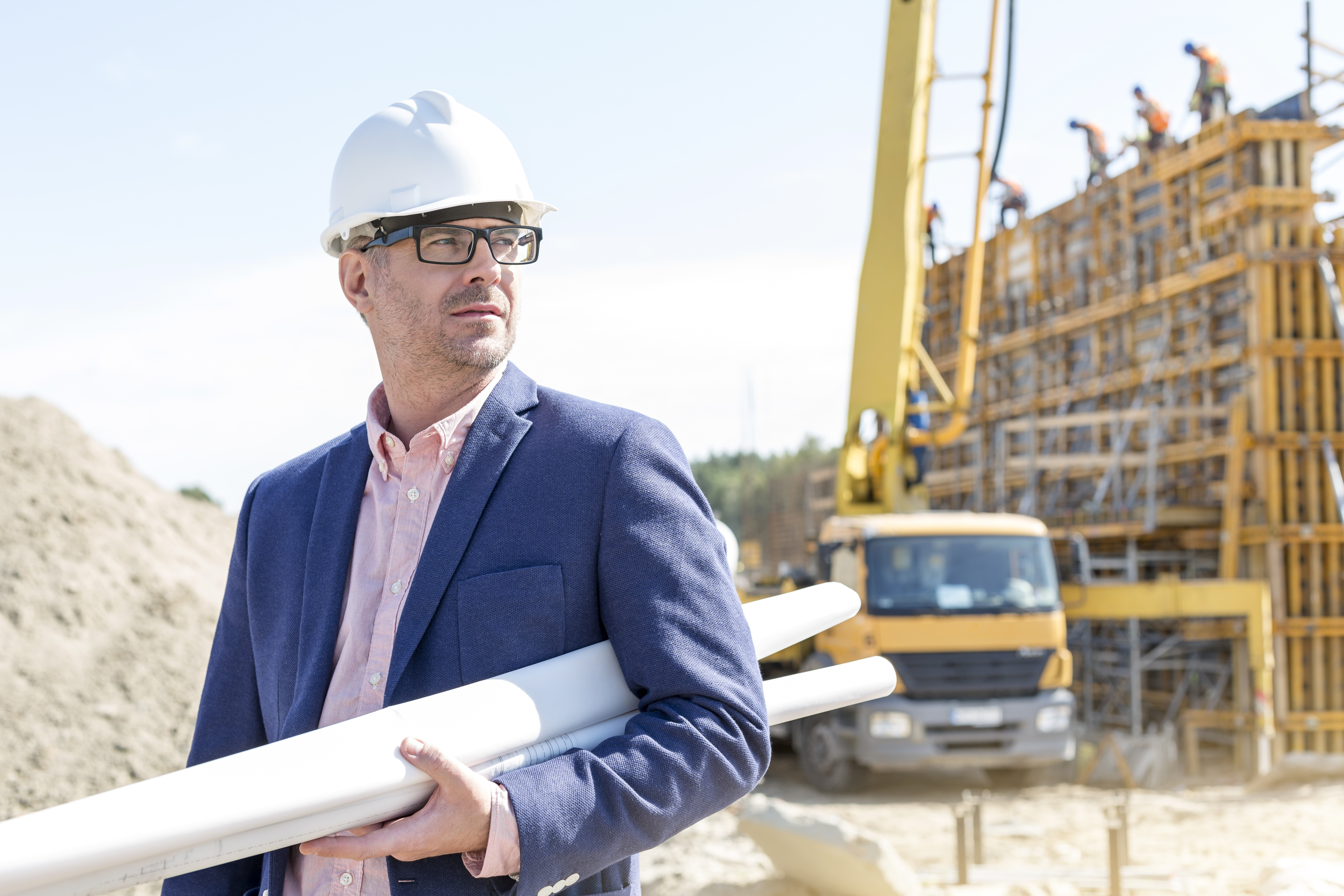 Friday, October 20, 2017
While there may be a slight inconvenience about modern life in Stockport, the amount of work and development taking place is generally good news for all concerned. It is pleasing to see the face of the town improve and with so much going on, you may struggle to keep up to date with all the latest news on projects taking place around Stockport. This is why Spencer Harvey is keen to provide...
---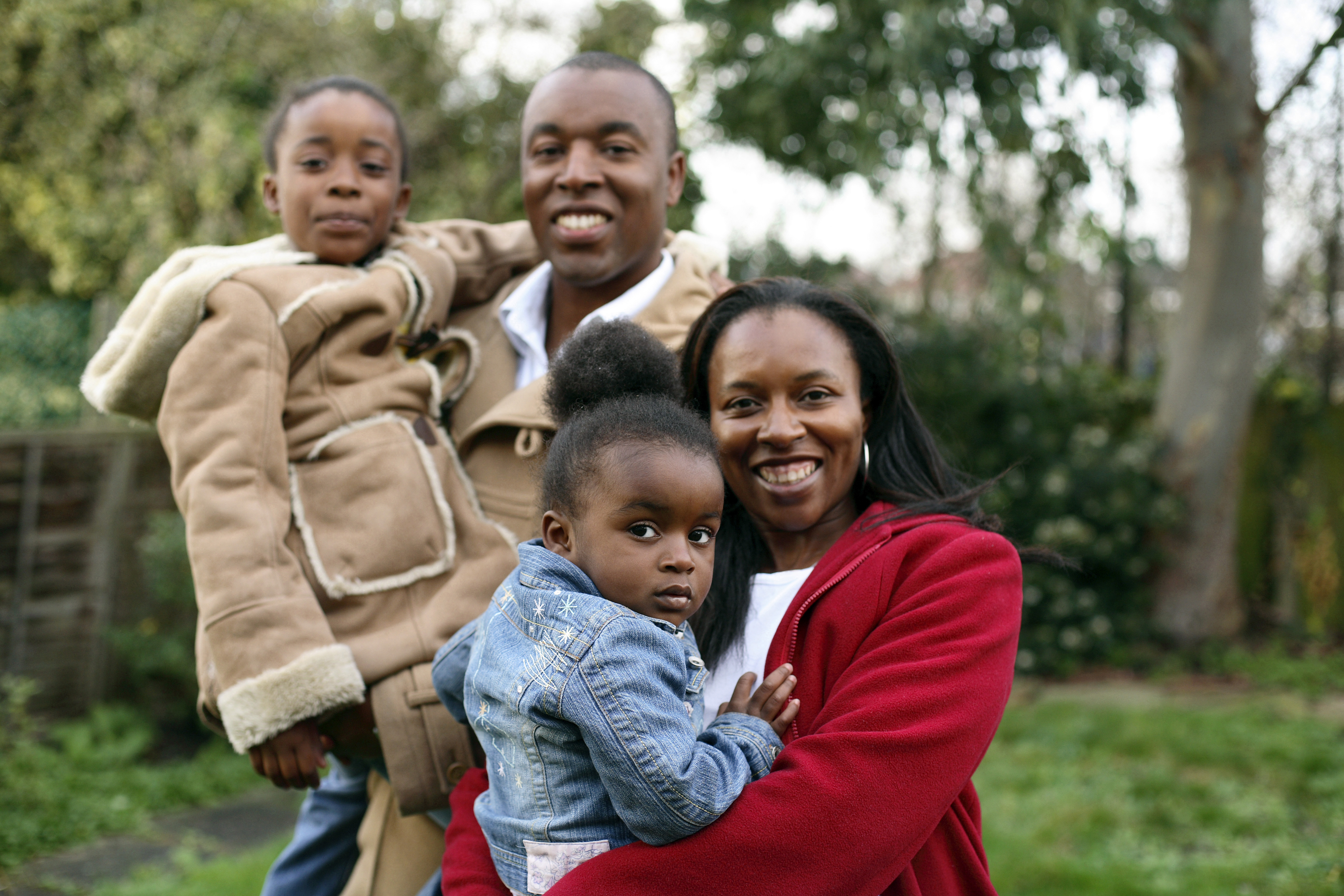 Tuesday, October 17, 2017
You get plenty of sayings like "it's grim up North" but it has to be said that there is a lot to like about life in the Greater Manchester area. Even if the rain does make things a little bit unpleasant from time to time, it isn't as wet or as damp as it is made out to be and there is that much going on, you should always find something of interest and merit that...
---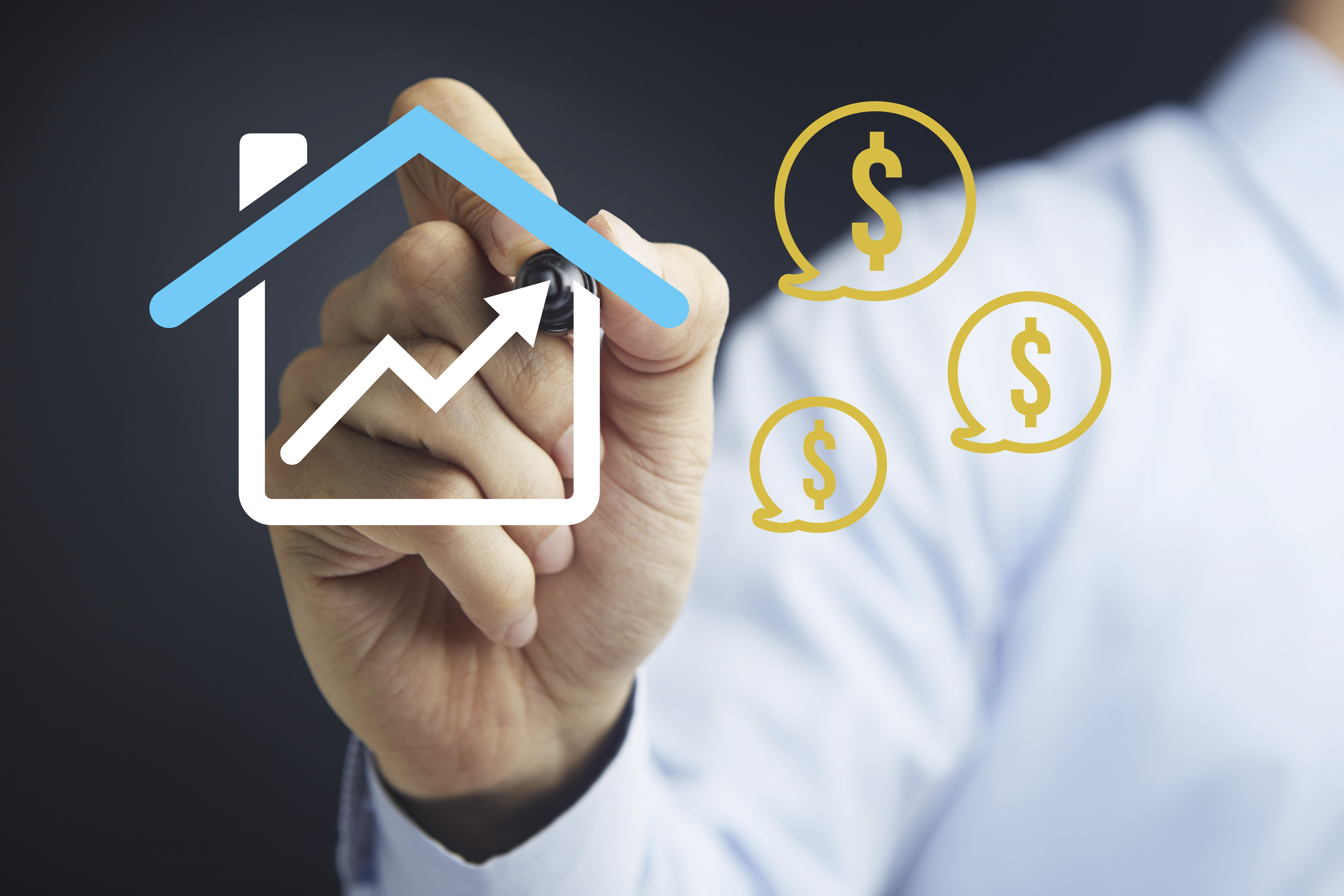 Thursday, October 12, 2017
In Stockport, you wouldn't think that the London property market is worth bothering about. The market in the capital is completely different to what the rest of us experience and it is often best to let the London property market meander of its own accord while we focus on our own affairs. However, the news that the London house market is currently falling, and at a rate faster than is...
---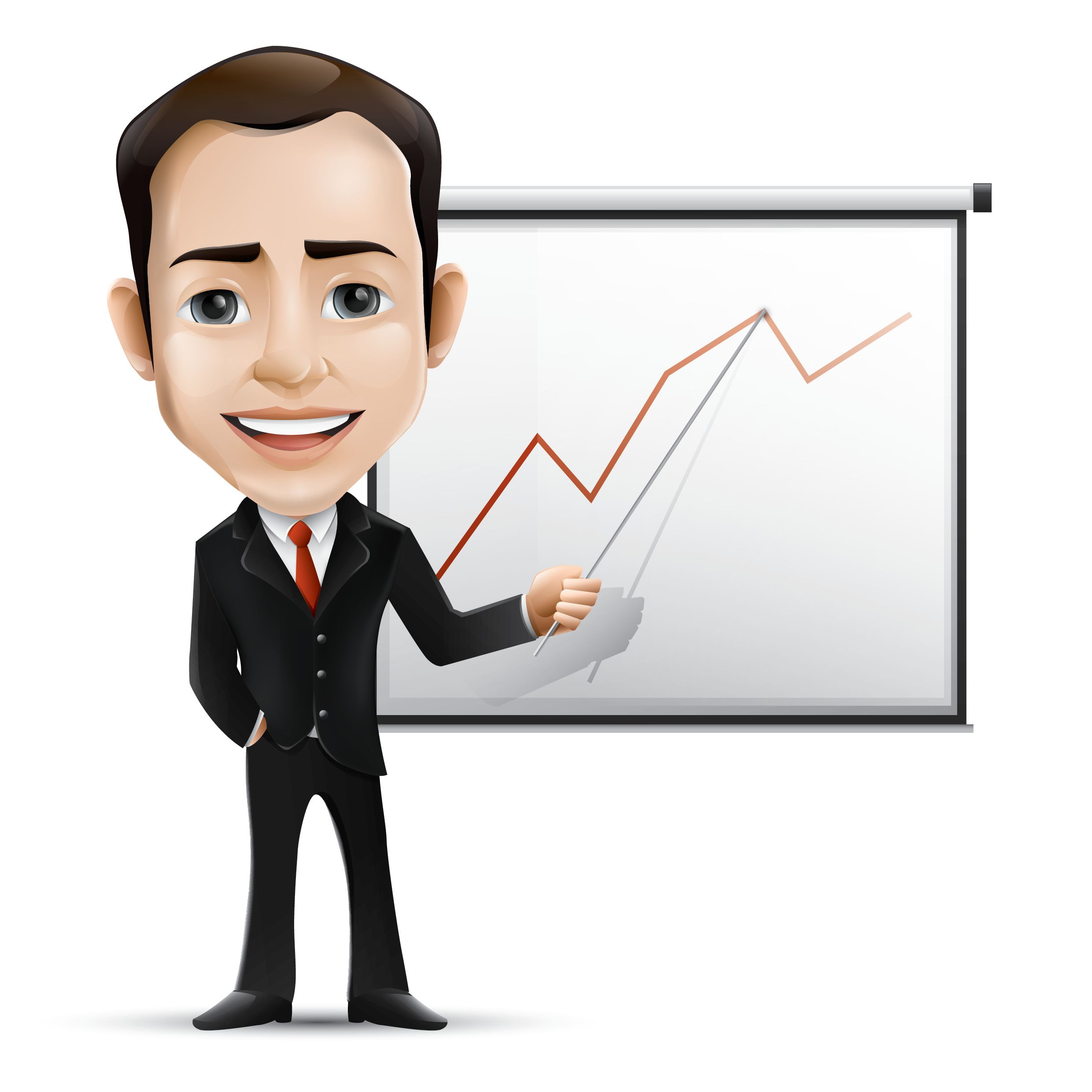 Sunday, October 8, 2017
One thing that we firmly believe in at Spencer Harvey is that the Stockport property market is affected by many things. You may think the Stockport market is a small market and could be self-contained but even then, there are factors about local life which will have a big part in how the property market performs. This is why we are always pleased to hear about the local job market doing well...
---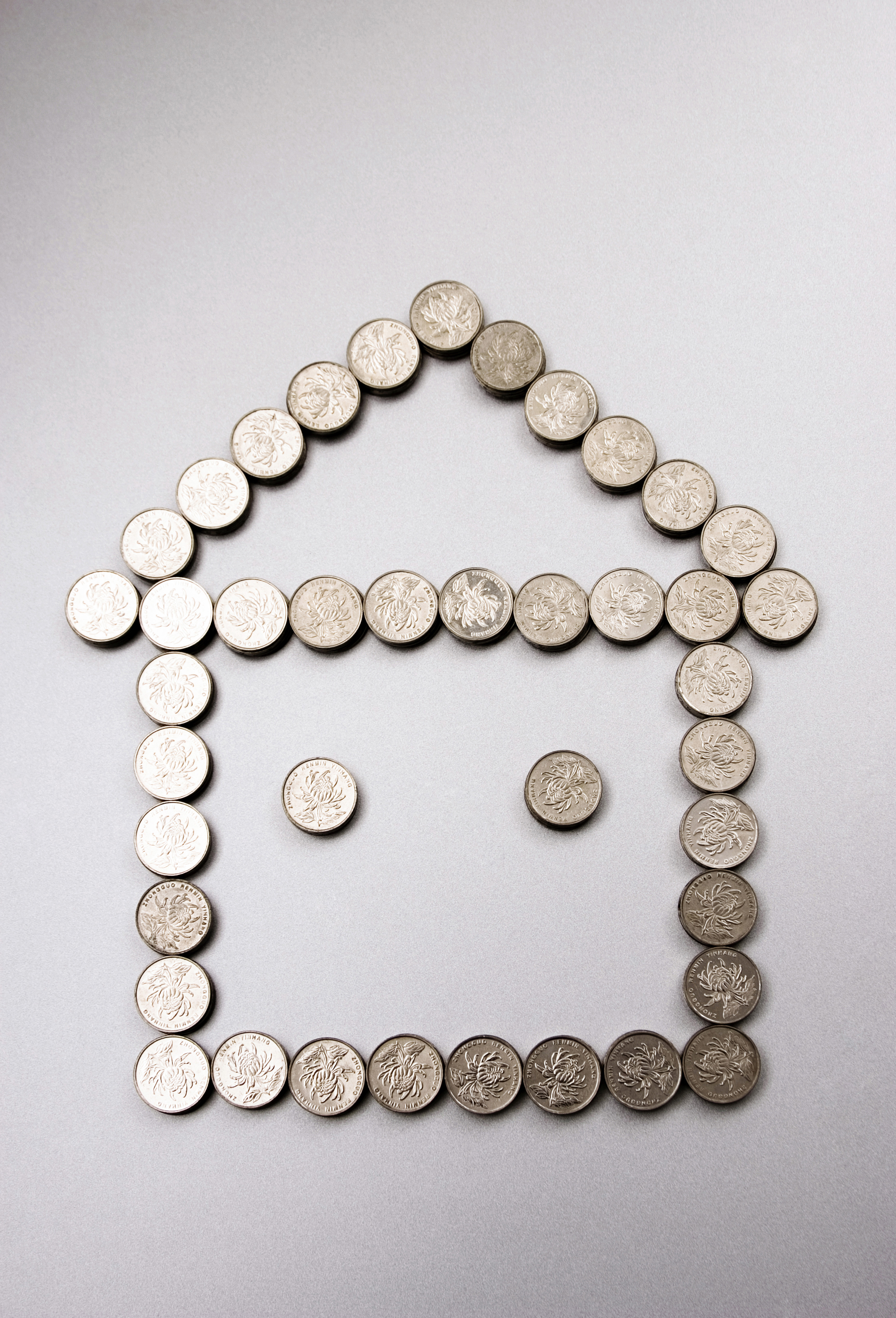 Friday, October 6, 2017
Having confidence is a big thing in life but when it comes to the property market, confidence is a very important thing to have. This is why so many people look to the property market specialists in an attempt to determine what the future is likely to hold. If the key specialists in the market are confident, many people will take their lead from these specialists and will decide to make a...
---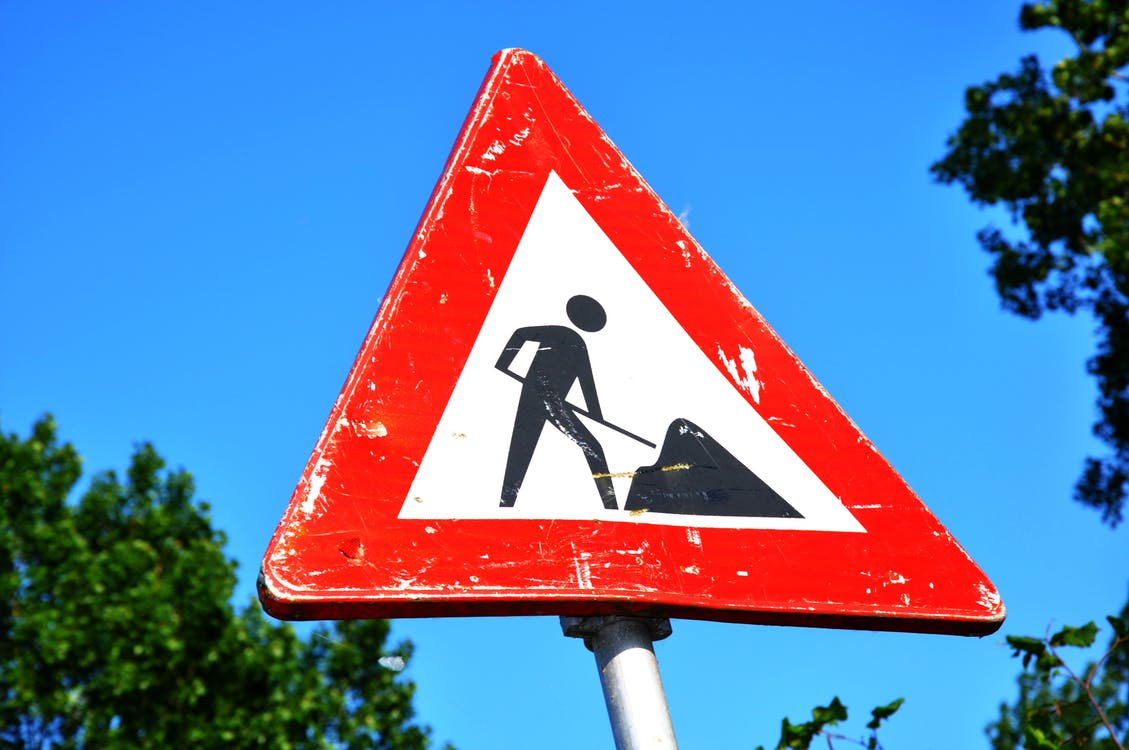 Monday, October 2, 2017
While it is always good to see progress being made in Stockport, for many local residents, the continual changes to the town bring a lot of hassle and heartache. Local media has been filled with stories of people complaining about work being undertaken of late and the story of Rachel Whyment and her displeasure about work being undertaken on the Manchester Airport Relief Road is certainly...
---
Showing page 1 of 29
---