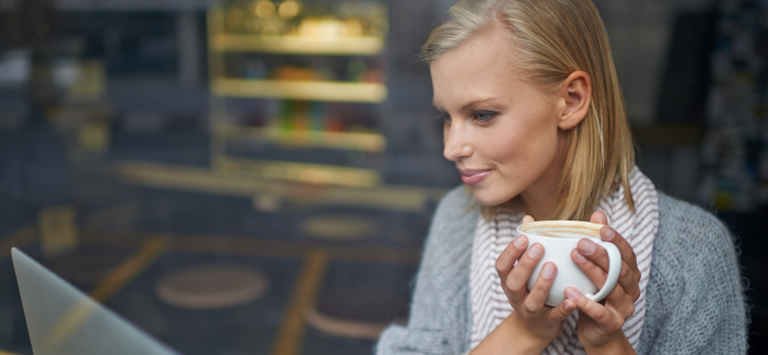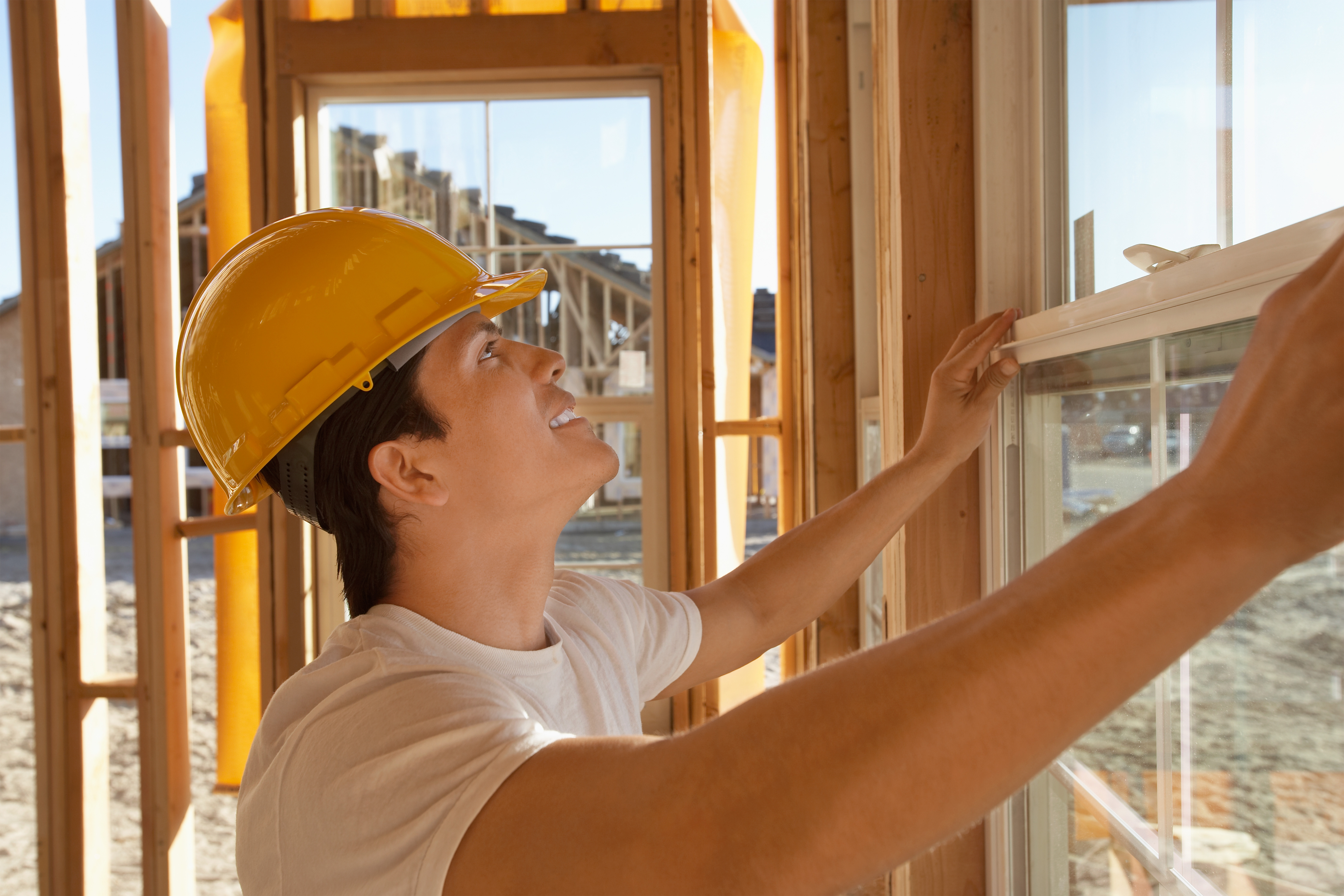 Monday, August 21, 2017
When you are looking to buy a property, it is likely that you will have an idea of what you are looking for. It may be that you haven't given much thought to buying a new build property, but there are a number of reasons why this may be the ideal property for your needs. The National Association of Estate Agents believes there are a number of key reasons why people should invest in...
---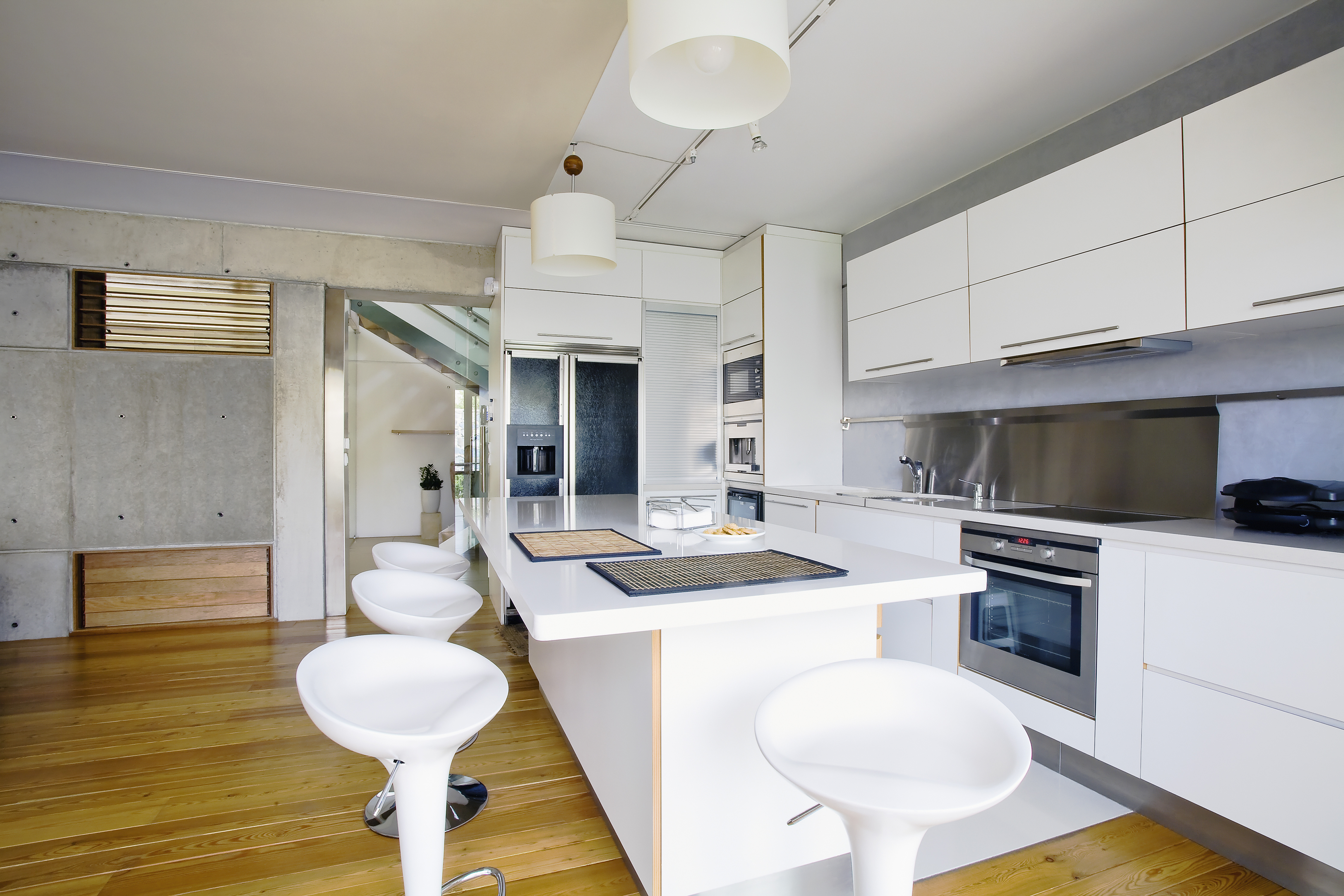 Friday, August 18, 2017
While there are many different things in and around your home that impact on value and people appreciating your property, you will find that the kitchen is one of the most important factors. The kitchen is seen by many as the hub of the modern home, and it is this heart that brings people together and ensures there is a welcoming atmosphere in the property. No matter what your budget is,...
---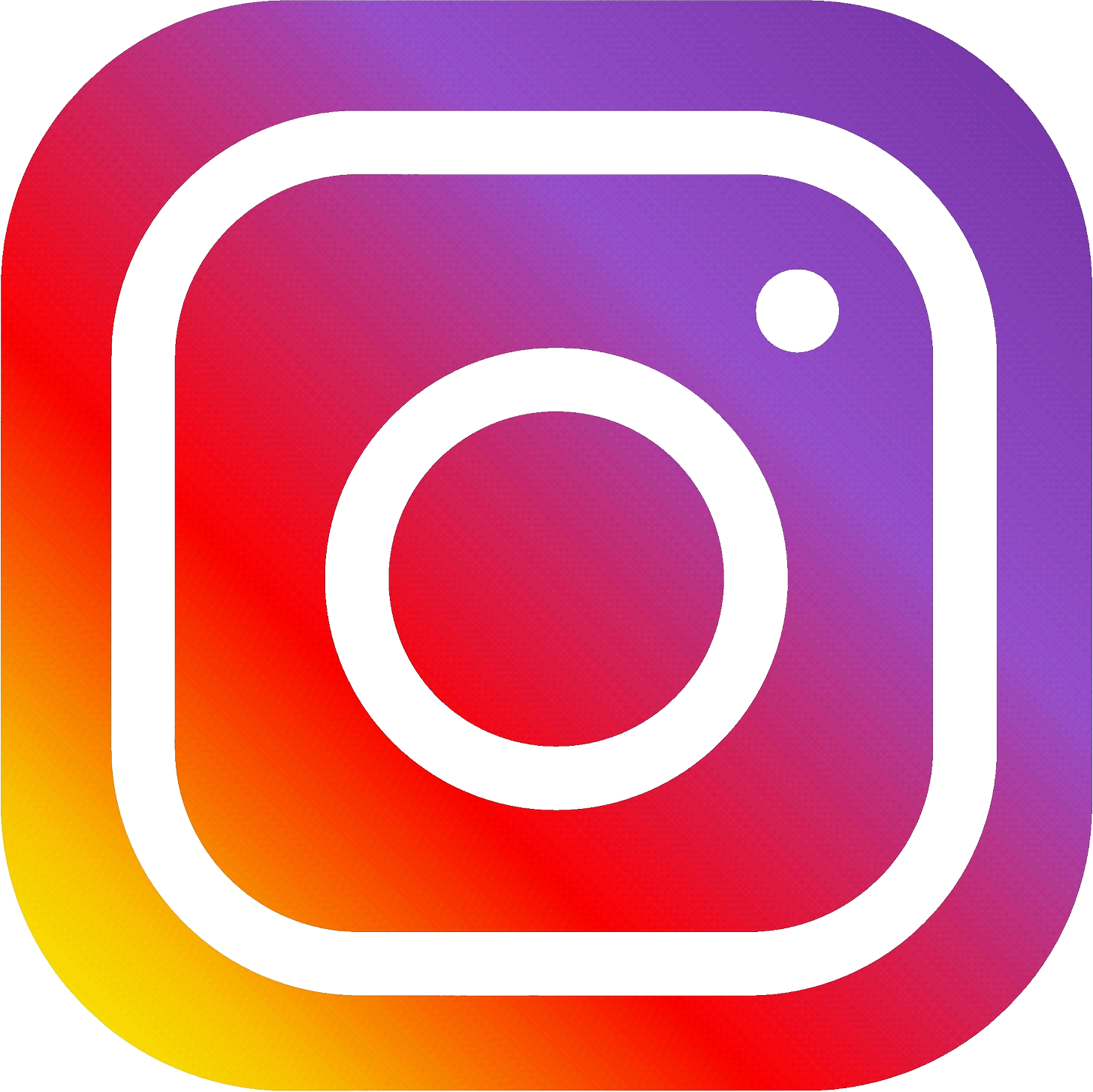 Wednesday, August 16, 2017
When it comes to making the most of the developments taking place in Stockport, there is a need to see new businesses come in and create a sense of style and atmosphere in the town. There are high hopes that the food market will flourish and if it does, you will likely see other independent professionals set up in the area. This may be slightly different from the standard shopping options...
---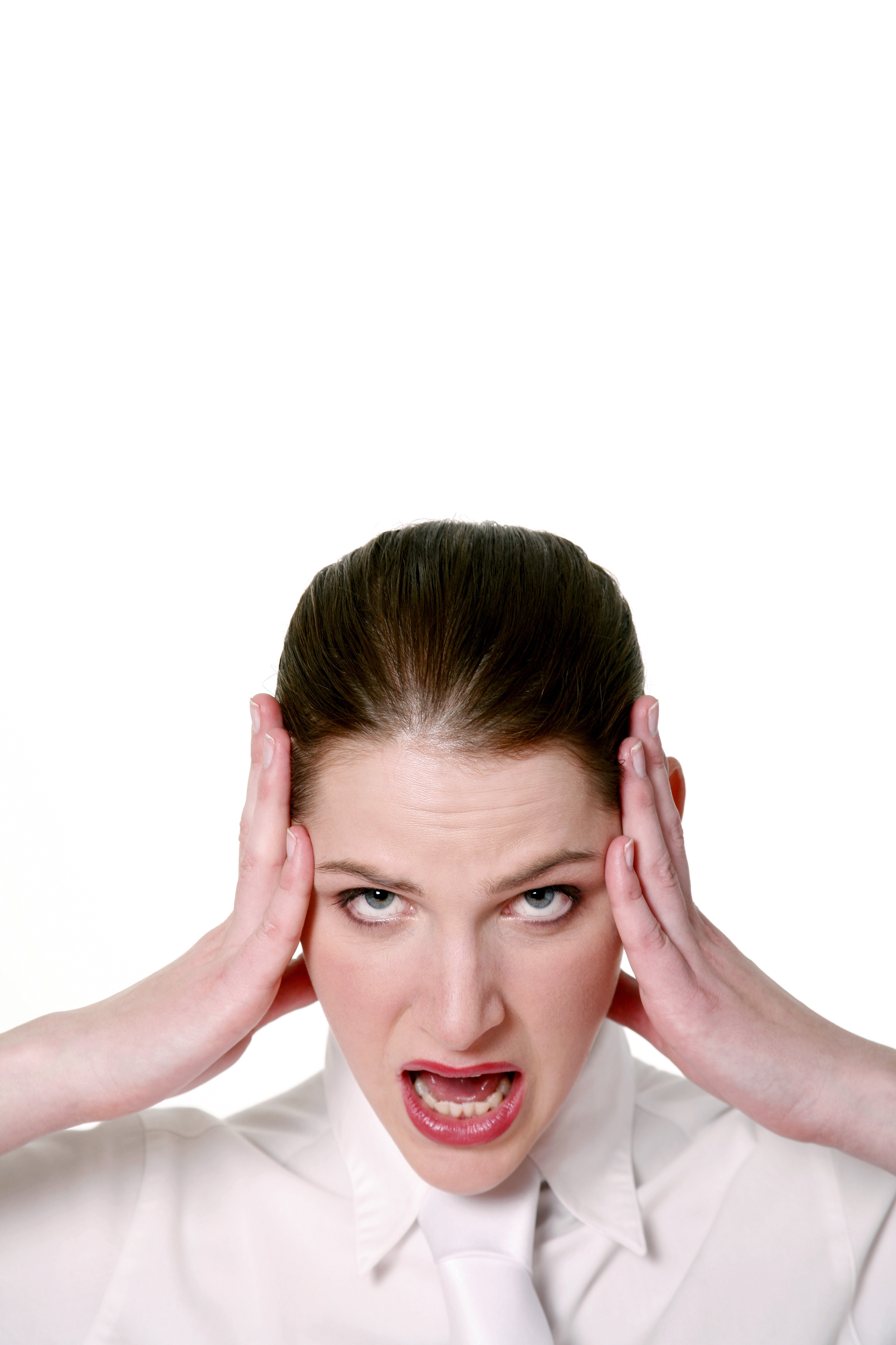 Friday, August 11, 2017
There are many things that can impact on the quality of your home life but if you have noisy neighbours, you may not enjoy spending time at your home. It is reasonable to expect some noise on occasions but if the noise is extremely loud and consistent, you need to know what you can do to resolve the situation. If possible, a swift and amicable solution is of benefit to all parties and the...
---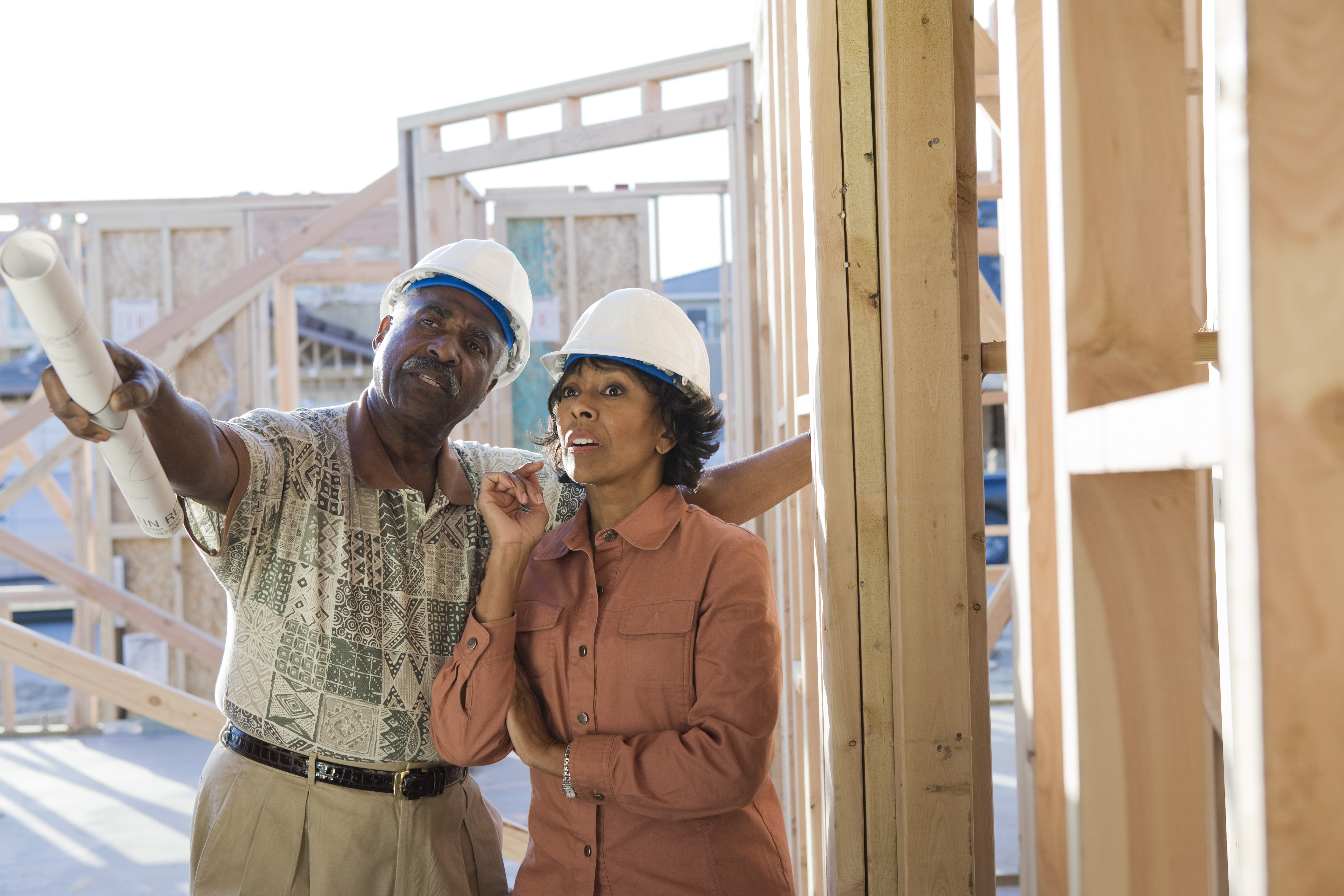 Monday, August 7, 2017
When you are looking to buy a home, it can be hugely frustrating to find yourself missing out on a property. There are many reasons why people may see their property dreams crumble but issues with a long chain are common. Many homeowners have seen their dreams of owning a new home thwarted by being unable to sell their home but there may be an answer in part exchanging property. You may not...
---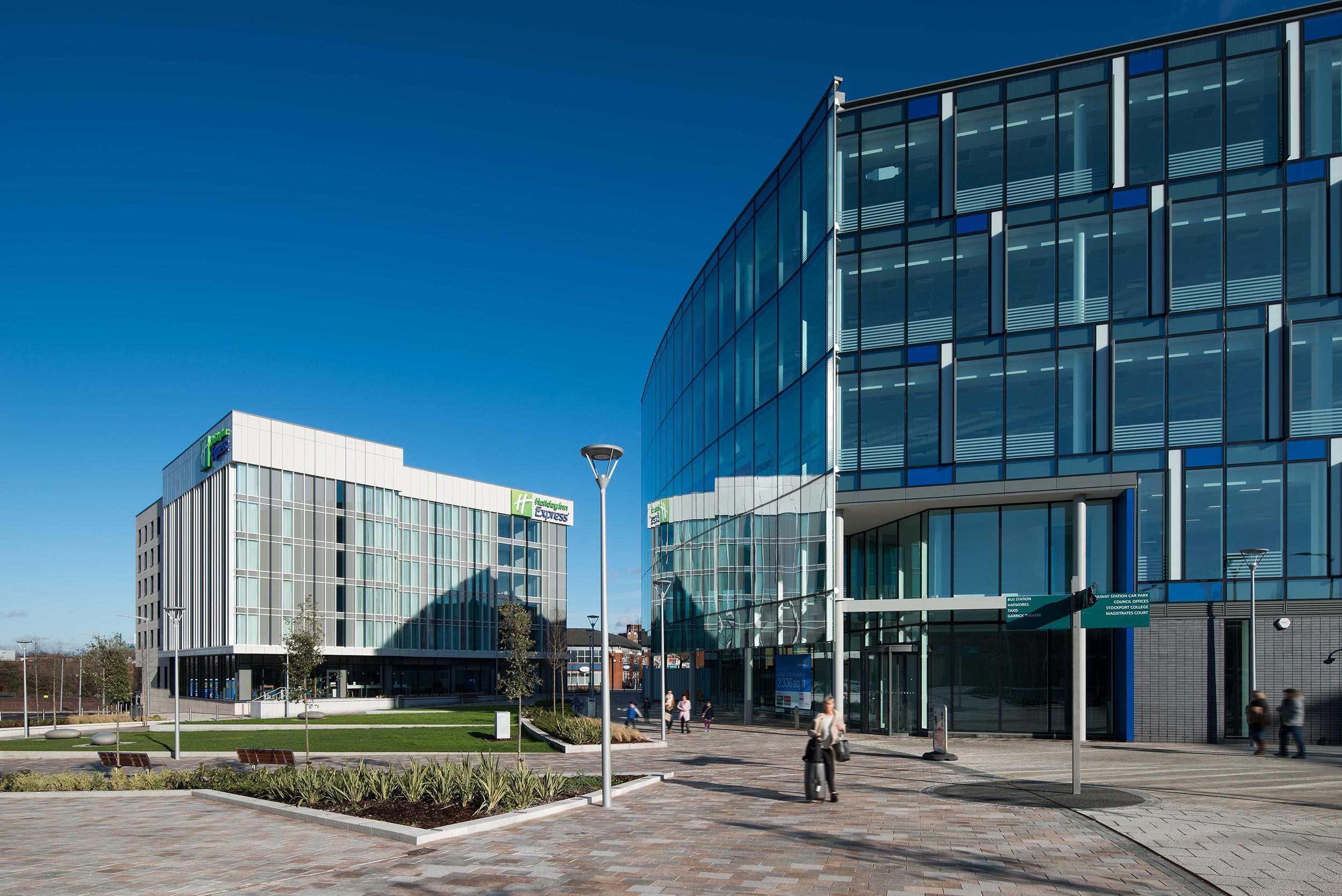 Friday, August 4, 2017
You may have gathered that at Spencer Harvey, we are big fans of Stockport. We think the town has plenty to offer and we are always delighted to see other people sharing this viewpoint. There is a growing consensus that Stockport is one of the leading business locations in the North West. By itself, Stockport may not be a Northern Powerhouse but the town definitely has a big part to play in...
---
Showing page 1 of 26
---