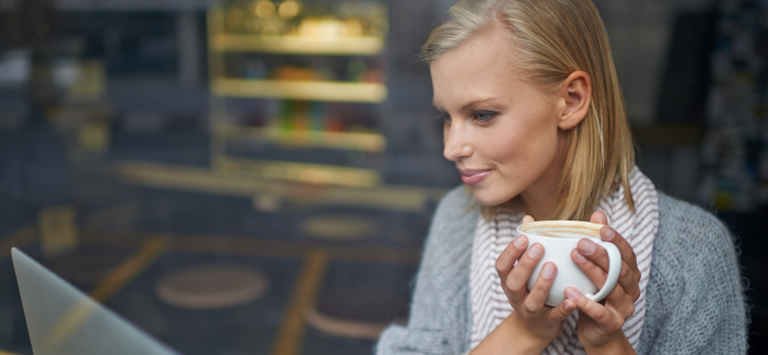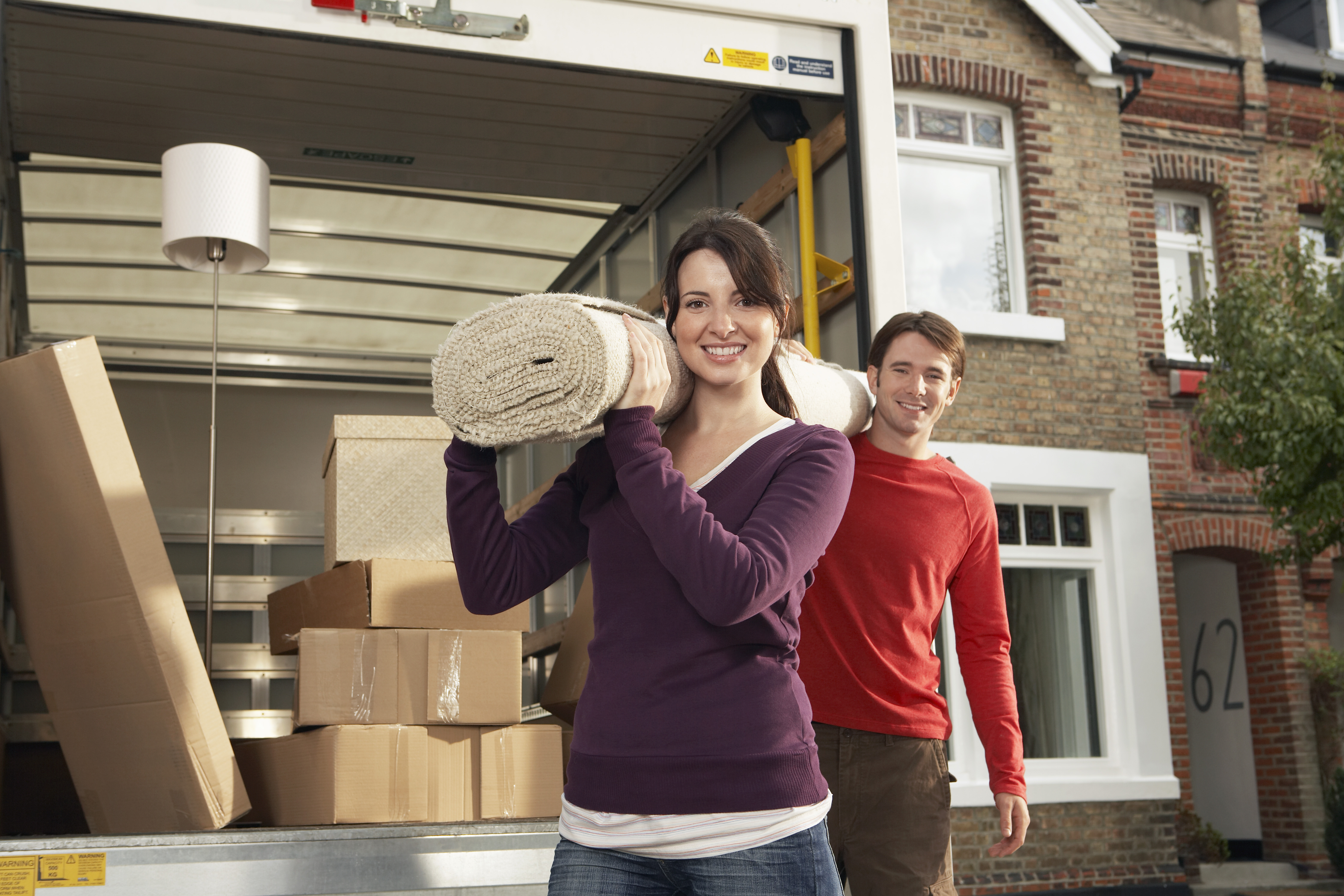 Saturday, June 24, 2017
There are many factors involved with modern life that leaves people saying "it's a small world" and it would be fair to say that people are no longer tied down to the same local area that previous generations used to be. It used to be that entire families would live and die in the same town, perhaps even in the same street, but in the present day, relocation is part and...
---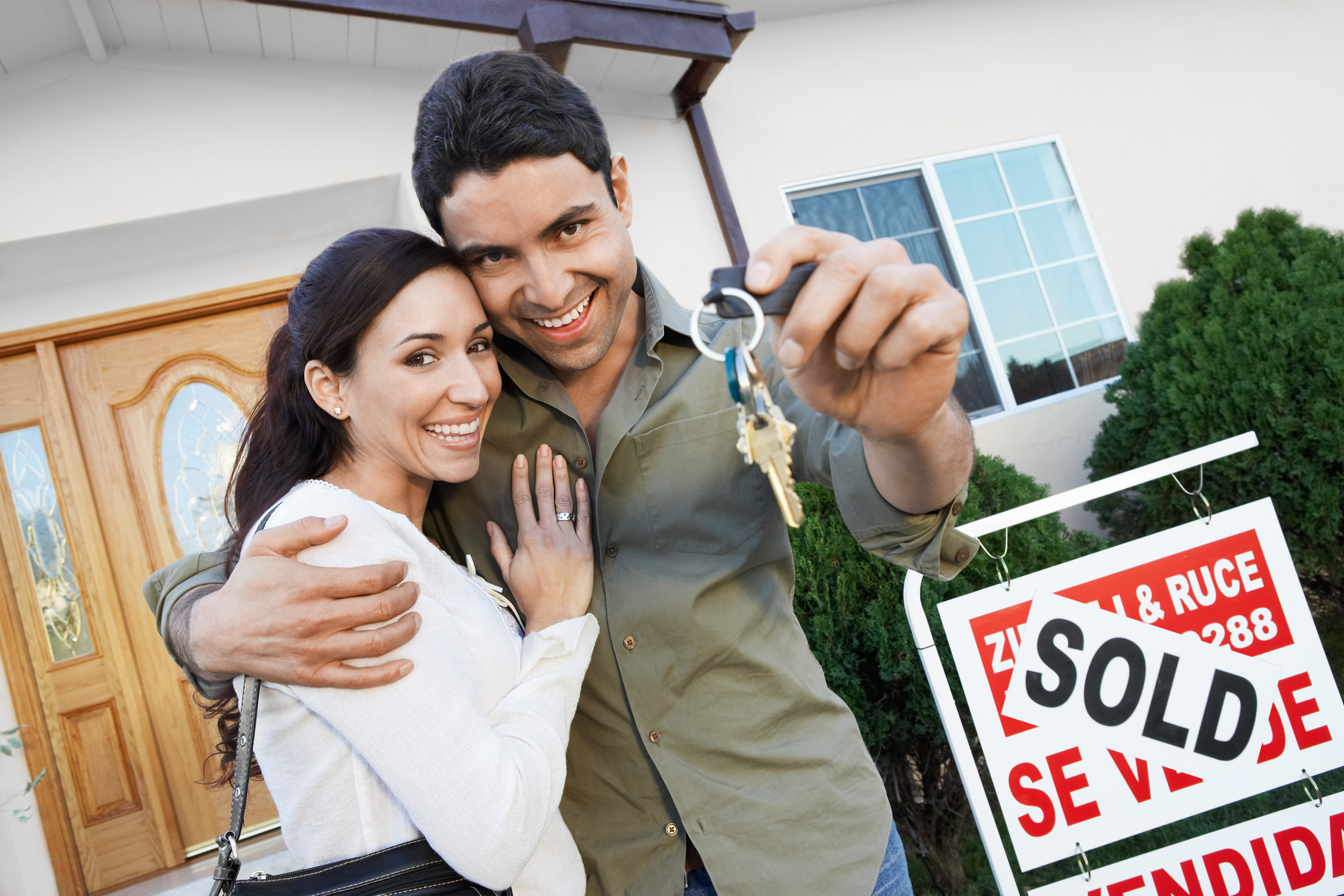 Saturday, June 24, 2017
Given the cost of buying property and the difficulties that come with arranging a mortgage, it is easy to see why many people are entering into a joint agreement to buy property. When you have two people pooling their money, they have more options. However, if this relationship breaks down or deteriorates, it can cause problems in determining how to deal with the property.
It is...
---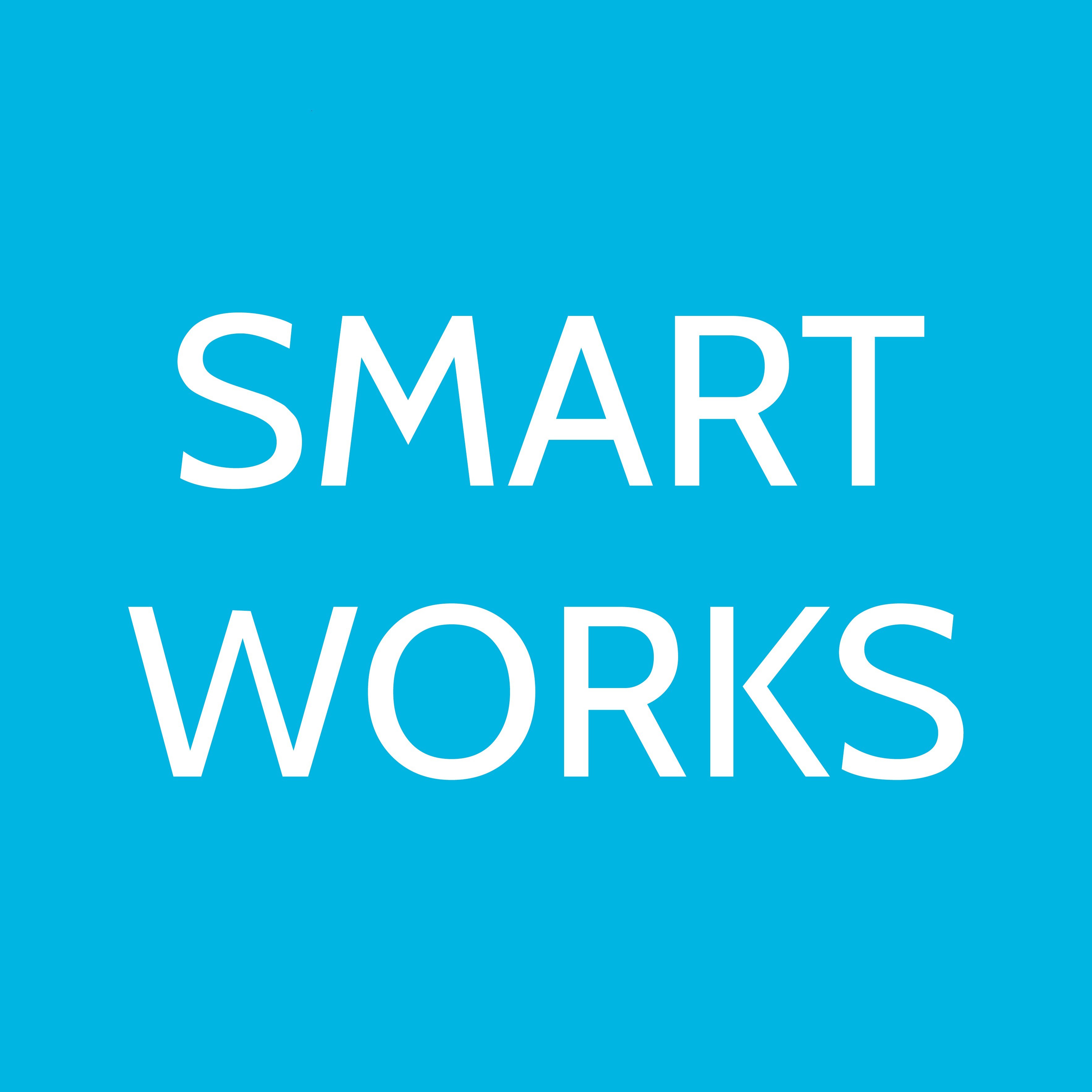 Saturday, June 17, 2017
You will often read about how the local job market impacts on the property market, and this makes sense. When there are jobs available in an area, people will come from other areas to find employment. This has always been the case, dating back to the era of market towns and villages, and it is still true today, even though the internet that makes it seem as though the world is becoming a...
---

Wednesday, June 14, 2017
If you have spent any amount of time in Stockport town centre of late, you will know that big changes have been taking place. With new companies setting up base in the centre, there is more vibrancy and this is good for the whole community. One firm that has set up base in Stockport town centre is Click Finance.
This company has moved into the 9th floor of Regent House and...
---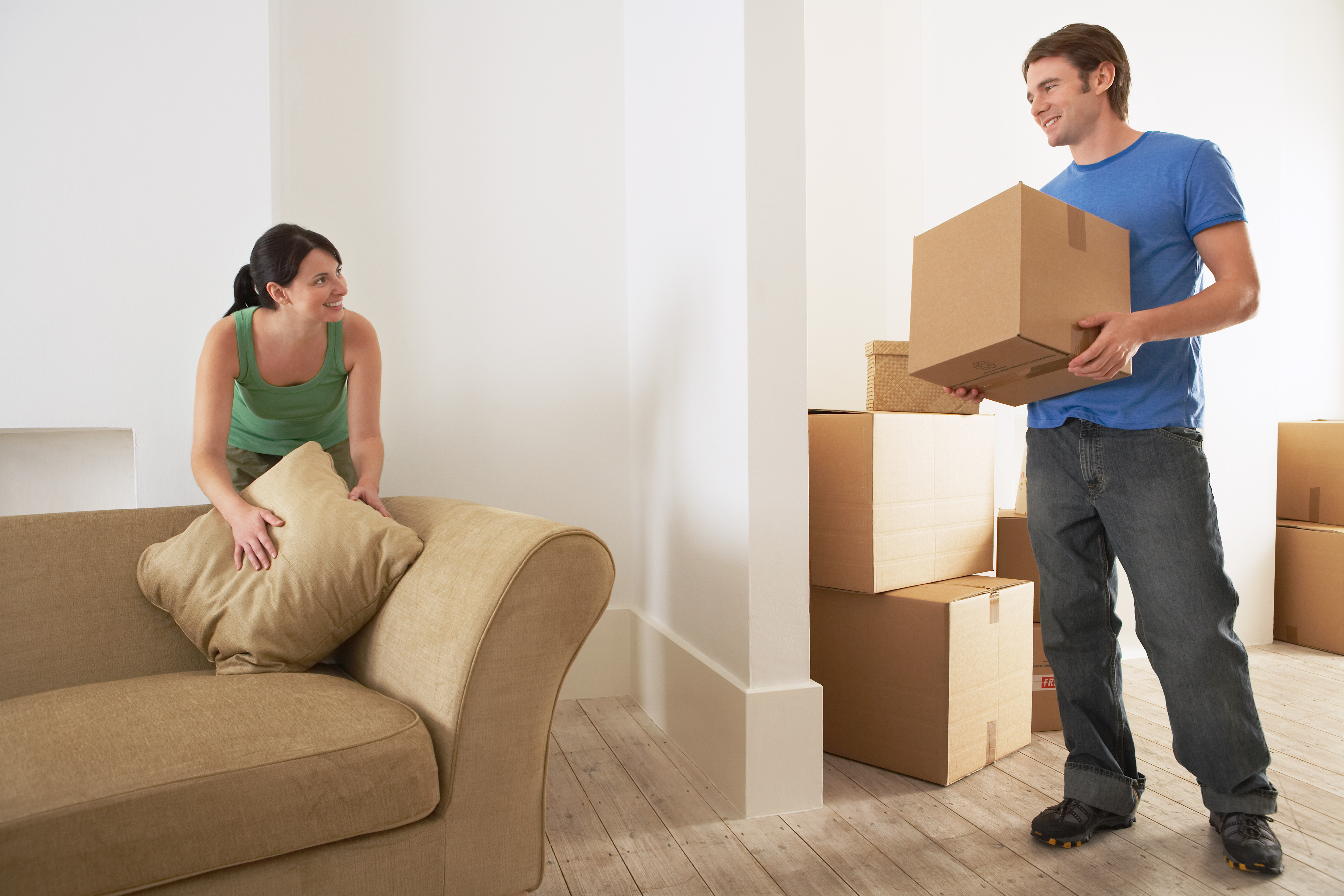 Sunday, June 11, 2017
When it comes to the summer months, it is likely that you will have some things on your mind that are very important to you. It would be fair to say that moving home isn't a summer activity that instantly springs to mind but for many people, summer is the ideal time of year to make a move. It used to be that the property market would peak in spring, drop off in the summer, come back to...
---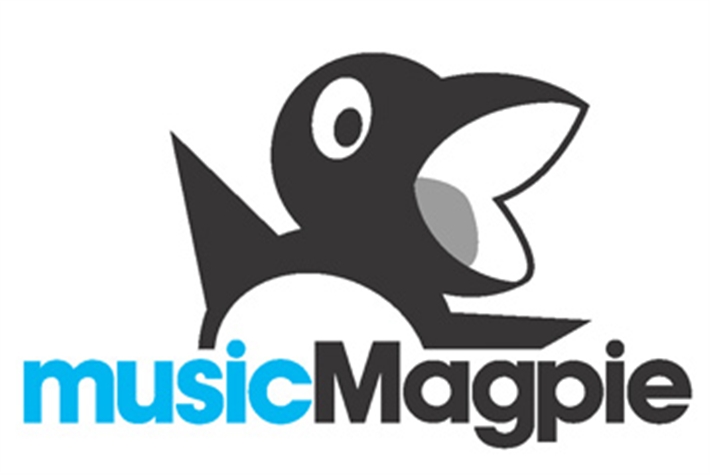 Wednesday, June 7, 2017
When it comes to local business, there is a lot to be said for a success story. When a company achieves their aims and ambitions, it is usually something that is of benefit and interest to the local area. It is natural that some people will feel slightly jealous about other people in the same area achieving success but there is usually an acceptance that when one firm in the area prospers,...
---
Showing page 1 of 23
---