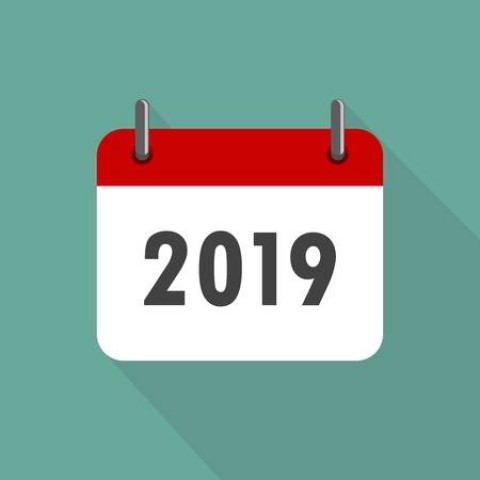 Stockport Homes have been particularly busy of late, and they have more plans to introduce the property to the broader area. Arrangements are in place to deliver 53 new apartments in Edinburgh Close in Cheadle. These modern apartments will provide additional care, replacing an apartment block which has been in place since the 1960s.
The local council will maintain ownership of the land even though Stockport Homes will manage the development. The submitted plans, received by Stockport Council, detail a mix of one and two-bed extra care units. There will be 37 one-bed units and 14 two-bed units in the scheme.
Facilities make life easier
The plans also include a range of facilities such as a hair salon, a bistro and laundry facilities. The addition of a garden will help to create a village setting for people aged 55 years or older.
The architect said the proposals would provide:
An architect's report on the proposals, state; "A home for life within a community of like-minded older people, within apartments that can be adapted for the particular users needs. Along with the social and emotional support provided to residents by staff it is essential that the physical environment is enabling in terms of the likely impairments that those residents will experience with increasing age and frailty."
While some people will think this will do little to improve housing options in and around Stockport, this isn't necessarily the case. Providing opportunities for older people to move into can free up a property, which then becomes available in the market. Currently, there is often a logjam with people finding they have nowhere to go. Creating new homes can remove some of that pressure, which in turns leads to more significant movement in the housing market.
New homes close to Stockport Town Hall?
There have also been plans announced for a plot located behind Stockport Town Hall. The Guinness Partnership is behind plans to introduce 135 affordable homes in this area. There will be three new apartment blocks, spread across six, eight and 11 storeys.
It is hoped that the development will be designated as affordable and shared ownership options will be available. The plans include 105 two-bedroom apartments, 16 one-bedroom apartments and 14 two-bed duplexes. There will also be a car park at ground level, with space for 75 vehicles. The car park is also set to include 136 cycle spaces, which is a feature many homeowners want to see around their home.
Plans are also in place to create a new pedestrian route which will link Bamford Street through to Edward Street.
With convenient transport links to the centre of Manchester, and significant developments taking place, Stockport is the ideal place to buy, live or invest. As Stockport property specialists, we want to ensure you stay in touch with the latest property news. If you are looking for assistance in this area, give Spencer Harvey a call on 0161 480 8888 or send us an email at info@spencerharvey.co.uk. For a free valuation please visit: https://www.spencerharvey.co.uk/valuation-enquiry
---
---