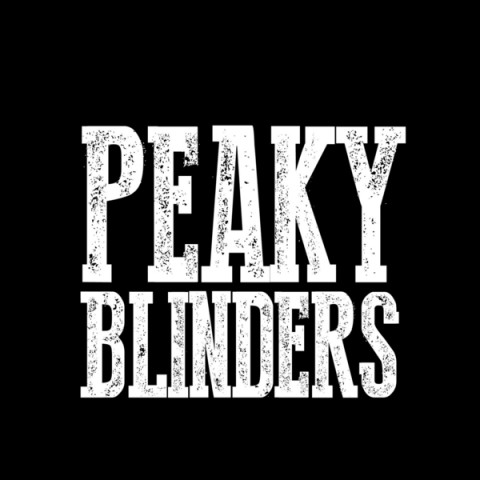 If things are looking a bit peaky, it usually means that it is far from its best or not quite as it should be. It is a phrase that should be seen, not necessarily as an insult, but certainly, a remark that suggests not everything is going as it should or would be hoped for. Therefore, if we were to say that the Stockport property market was looking a bit peaky, it would suggest that the market wasn't looking too good.
Thankfully, this isn't the case. You have to say that the number of developments taking place in Stockport right now means that the face of the town is changing, and things are certainly looking up. However, at the start of 2019, things have been looking slightly peaky in Stockport, but that is all down to the presence of the Peaky Blinders team who have filmed in the town.
There have been plenty of positive changes in Stockport town centre, with developments taking the town forward and into the future. However, for the hit TV show, the town has taken a step back in time and to be honest, to a completely different location.
If you are familiar with the show, you will know that the setting is 1930s Birmingham. Locations like Stockport Plaza and Stockport Town Hall have been transformed to create the setting for protests that will form major scenes in the new series of the show. We'll not give away any spoilers but the storyline that was being filmed in Stockport does indicate some of the heightened tensions that were present at the time.
Given the popularity of the show, Stockport will be seen in many homes, but this isn't the only time Stockport has been on TV screens of late. If you watch live football, you can't have failed to see the Ladbrokes featuring the lying one from The Inbetweeners. Lads lads lads, it is set in Stockport and there are some great shots of Stockport Market.
We've known for a while that Stockport is a place where people want to be, and it is good to see that TV producers and advertisers agree. It is not as though the scenes in Peaky Blinders will serve as an advertisement for homes in the Stockport area, but given the way that Stockport is changing for the better, it is not as though there is much need for additional support and assistance.
As Stockport property specialists, we want to ensure you stay in touch with the latest property news. If you are looking for assistance in this area, give Spencer Harvey a call on 0161 480 8888 or send us an email at info@spencerharvey.co.uk. For a free valuation please visit: https://www.spencerharvey.co.uk/valuation-enquiry.html
---
---