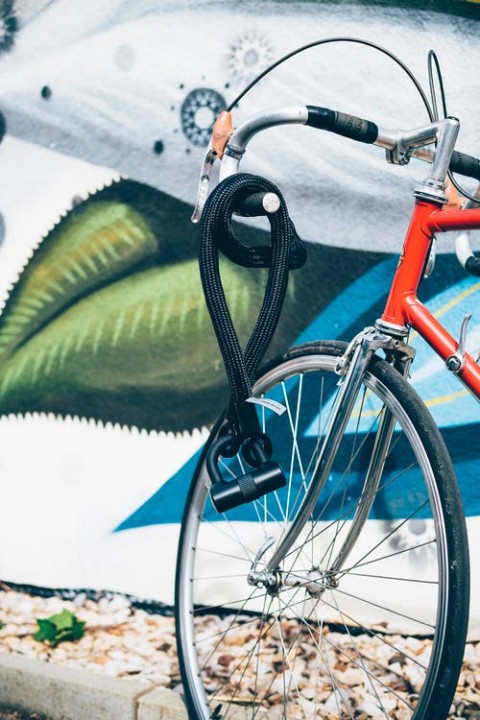 Most people see the benefits of going green, and movement has been made on creating a sustainable interchange in Stockport. The new development, which is set to run into multi-millions, will deliver a rooftop park, a footbridge and a cycle bridge. The development runs alongside the A6 and Mersey Square and has long been considered an integral part of the redevelopment and regeneration of Stockport town centre.
An interesting feature is set to be the lift which connects the transport hub to the A6, and the rooftop public park. There is a need for green space in town centres, and this is as true for Stockport, as it is for any other town.
Stockport is evolving rapidly
The fact that Stockport is evolving considerably is great news for the majority of people. There will always be some people who prefer to avoid change, but these developments will hopefully revitalise the town, bringing new people and businesses to the area.
Mayor of Greater Manchester, Andy Burnham, the Mayor of Greater Manchester said; "The interchange development is part of wider plans to revitalise Stockport. It will act as a blueprint for further town centre re-generations across Greater Manchester. Developments like Stockport Exchange and Redrock have already put the town on the map as a great place to live, work in and visit. The Stockport Mayoral Development Corporation – the first in the country focused on a town centre – will continue to blaze the trail for low-carbon living and sustainability."
Stockport is ready for change and the interchange
There is no doubt that Stockport has seized the opportunity to make changes and improvements in recent times. Councillor Elise Wilson, the Leader of Stockport Council, said; "This scheme, with the latest in bus station design, quality apartments and two-acre green park, along with its walking and cycling connection connections, will rightly be a statement of intent for the town."
While planning permission for the scheme was granted in March 2019, changes have been in traduced since then. The plans have evolved into a more sustainable solution, which will link the interchange to the railway station, fit the contours of the landscape more naturally, and there will also be better views of the viaduct.
It is believed the construction of the interchange scheme will commence in 2021, and the estimated completion time falls in 2023. The residential development is due to open in 2024.
With convenient transport links to the centre of Manchester, and significant developments taking place, Stockport is the ideal place to buy, live or invest. As Stockport property specialists, we want to ensure you stay in touch with the latest property news. If you are looking for assistance in this area, give Spencer Harvey a call on 0161 480 8888 or send us an email at info@spencerharvey.co.uk. For a free valuation please visit: https://www.spencerharvey.co.uk/valuation-enquiry.html
---
---