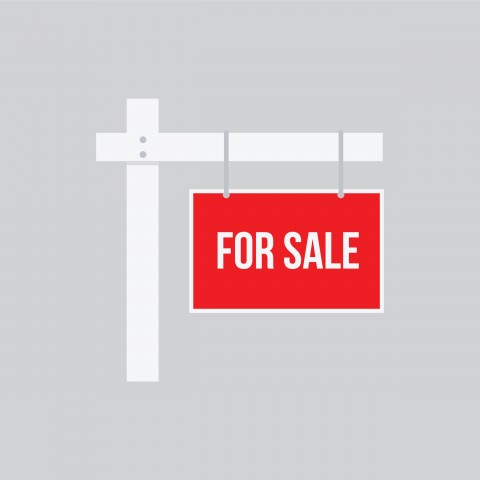 By now, it is likely that your New Resolutions have fallen by the wayside and things are starting to get back to normal. If you are looking to press ahead with plans for the rest of the year, it is likely you want to make an informed decision on what to do for the best. If you are considering selling your home this year, you will want advice and guidance on when the best time to sell is.
As you can understand, it is difficult to predict what the housing market in the UK will do in 2019. Brexit is clearly a major factor and until that is resolved, many people are just guessing as to what to do next.
Andy Soloman is the Chief Executive at Yomdel and he said; "We will no doubt see many buyers and sellers batten down the hatches until further notice but once stability does returns, it won't take much for the UK property market to dust itself off and activity to pick up once again."
Uncertainty never helps the property market
The uncertainty over Brexit has had a negative impact on the UK housing market, as all major periods of uncertainty do. The fact that the uncertainty over Brexit has rumbled on has been problematic, but no matter what your political thoughts are, a resolution to the issue will allow for some clarity.
While there are many concerns over a No Deal Brexit, it would at least allow banks to move forward with a clearer understanding of what is likely to happen. Similarly, it will provide buyers and sellers with more information on which they can make a decision. While these are challenging times in the UK housing market, they are not unparalleled, and it is important that vendors and buyers seek advice and guidance from experts in the field.
Vendors are looking for clarity in the property market
Jeremy Leaf is a former residential chairman at RICS and he said; "Buyers and sellers who are prepared to negotiate hard are moving on with their lives, even if prices achieved may not suit all. Serious sellers need to ensure their homes are realistically priced to attract viewings. Some need to recognise that the first offer they receive may be their only offer, however disappointing it may seem."
While this may not be news that vendors are looking to hear, it hopefully reinforces the importance of presenting your property in the best manner. There is a great deal to be said for placing your home on the market in the most effective and appropriate manner. At Spencer Harvey, we know the local market and we are pleased to say we have assisted many homeowners to reach out to buyers and sell their home.
As Stockport property specialists, we want to ensure you stay in touch with the latest property news. If you are looking for assistance in this area, give Spencer Harvey a call on 0161 480 8888 or send us an email at info@spencerharvey.co.uk. For a free valuation please visit: https://www.spencerharvey.co.uk/valuation-enquiry.html
---
---