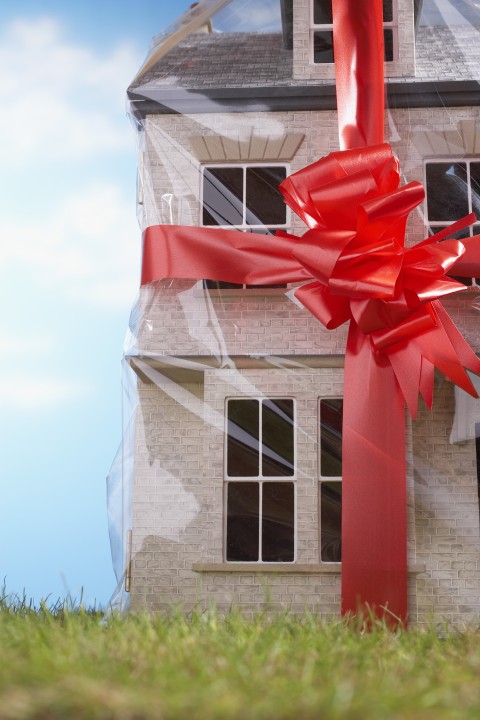 It is agreed that buying a home is a stressful and challenging process. You will also find most people agree that selling your home is also a difficult task. Of course, you actually have the situation where a considerable number of people and households are buying and selling at the same time, and this places additional stress on the people involved with the process.
Balance the requirements of buying and selling property
At Spencer Harvey, we are pleased to say we have helped many Stockport vendors and buyers, including people who are balancing both acts at the same time. We have picked up a few tips and tricks over the years, and if you are looking for guidance on how to best manage this phenomenon, we are here to help.
Follow these steps to buy and sell a home at the same time:
You must have your current property valued by a local agent who knows the market
Determine the equity you have in your home and work out what your budget is for buying a property
Prepare you current home for sale and then place it on to the property market
Liaise with a mortgage broker and ensure your finances are in place for whatever move you intend to make
Search for properties and again, review your finances making sure you have everything in place
Start the buying process, including making an acceptable offer on your preferred property
Communicate quickly and clearly with all relevant parties
Organise the moving process in advance
You must consider your finances carefully
You will note the advice labours the point of ensuring you have sufficient finances in place. This is an extremely vital point, and it is one that cannot be overlooked or ignored. We know the vast majority of buyers and vendors only decide to enter the market when they are confident about their finances, but there is no harm in reinforcing the importance of feeling confident about money.
If you follow these steps, you will have a plan of action, and you will feel more confident about the process of buying and selling a home. We know that people need help from experts at these times, and it makes sense to call on the support and guidance of a team who has considerable expertise in the local area.
If you can, call on a local estate agent with a strong track record in helping buyers and vendors.
With convenient transport links to the centre of Manchester, and significant developments taking place, Stockport is the ideal place to buy, live or invest. As Stockport property specialists, we want to ensure you stay in touch with the latest property news. If you are looking for assistance in this area, give Spencer Harvey a call on 0161 480 8888 or send us an email at info@spencerharvey.co.uk. For a free valuation please visit: https://www.spencerharvey.co.uk/valuation-enquiry.html
---
---