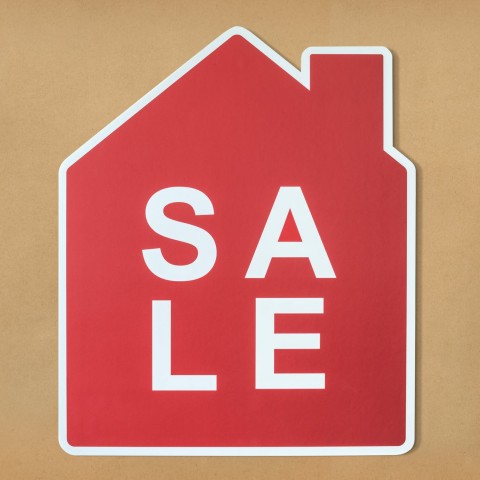 If you are selling your home, you want as much information as possible. Selling your home is a stressful activity, and you want to plan for all eventualities. With each house sale being unique, it is impossible to state for definite how long each sale will take, but knowing what issues impact the sale helps you plan more accurately.
Even if everything runs smoothly, there is a lot of work to do with property deals. Transferring deeds, exchanging and completing the sale takes between 8 weeks and 12 weeks. This suggests the time it takes to sell a home run between 56 and 84 days.
Of course, there are aspects which affect this time. If there is a chain involved in, the time to conclude can significantly increase. If the buyer is willing to pay cash, the transaction can conclude faster. Even your choice of estate agent, and how efficient they are in the role influences how quickly a property deal concludes.
Therefore, while you should make plans, you shouldn't have dates set in stone until you are close to confirming everything has been concluded.
How does North West England compare with the national average?
It is always interesting to note how long vendors believe a sale will take, and then compare this with actual sales figures. In spring of 2019, Zoopla examined this issue. Speaking to vendors across the country, they found 12.18% of vendors in North West England believed they would sell their home in less than one month. 18.59% of respondents suggested they would sell their home between one and two months, and 69.23% of respondents suggested it would take longer than two months to sell their home.
The Zoopla information for property sales in the North West of England suggests it took 51 days to sell property. Therefore, vendors in the area were more pessimistic than what actually occurred.
National averages are often skewed in property market
The North West of England data looks more appealing than the average length of time to sell property in the UK as a whole. Information provided by Property Portals states the average UK time is 77 days to sell a home. This is an increase of 5 days on the previous years' tally. Of course, while North West England scores well in comparison, there is always the London outlier which makes the average figure unreliable in comparisons with other areas.
With convenient transport links to the centre of Manchester, and significant developments taking place, Stockport is the ideal place to buy, live or invest. As Stockport property specialists, we want to ensure you stay in touch with the latest property news. If you are looking for assistance in this area, give Spencer Harvey a call on 0161 480 8888 or send us an email at info@spencerharvey.co.uk. For a free valuation please visit: https://www.spencerharvey.co.uk/valuation-enquiry.html
---
---