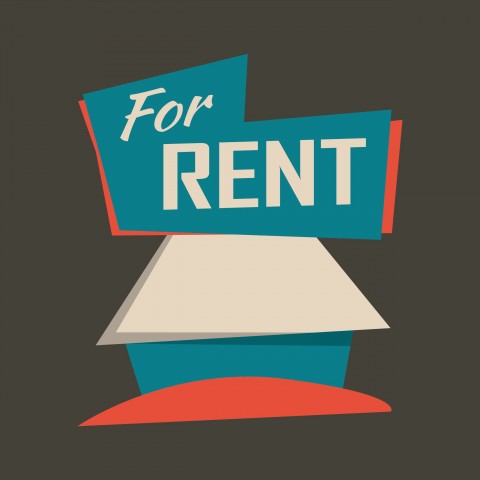 It would be fair to say the rental market in the United Kingdom is sizable these days. Many people cannot afford to buy a property or obtain a mortgage. Even though a lot of these people would love to own property, they find themselves priced out of the market. Therefore, this is a large group of people who landlords and investors can reach.
There is also a lot of people who don't wish to buy a home. This isn't just people of the younger generation; there is a growing feeling against owning property. There are many strong reasons for owning a home, with security, building an asset and reducing the feeling of wasting money means people will always look to buy a home if they can.
Not everyone has the same priorities in life
However, not everyone has the same priorities in life. Some people prefer the freedom they associate with renting a property. The world seems like a smaller place these days, and it has become easier than ever before to explore different parts of the country. If you own property, you need to pay the mortgage each month. This can further tie you down because you need permanent employment to pay the mortgage.
Of course, depending on the line of work you are in or have an interest in, you can work from anywhere. Not everyone is tied to a location because of their job, and this creates freedom, and it creates the desire to travel and do more with life. People drawn to this lifestyle don't want to be tied down to a mortgage; they want flexibility, and renting property allows them to feel as though they can move at short notice.
Most people don't, even though they can. However, it is a nice feeling to feel as though you can, and it is this generation of people that landlords should consider.
What sort of tenant do you want at home?
Some landlords are happy for a tenant to stay in the property long-term, but some landlords prefer a steady turnover for tenants. A lot depends on your personality, while you may think a regular turnover keeps the property, and stops tenants becoming complacent in the rental property.
A complacent tenant doesn't care for the property as much as a new tenant, so turning over tenants at a frequent rate may provide you with greater confidence in maintaining the condition of your rental accommodation. In the long-term, this may be of more significant benefit and interest to you.
If you're a landlord looking for the ideal location to invest in, Stockport is a great option. Located close to Manchester, there is a "best of both worlds" feeling about life in the town, appealing to landlords and tenants.
With convenient transport links to the centre of Manchester, and significant developments taking place, Stockport is the ideal place to buy, live or invest. As Stockport property specialists, we want to ensure you stay in touch with the latest property news. If you are looking for assistance in this area, give Spencer Harvey a call on 0161 480 8888 or send us an email at info@spencerharvey.co.uk. For a free valuation please visit: https://www.spencerharvey.co.uk/valuation-enquiry.html
---
---